As you know, KPREP testing is starting next week. We need your help in encouraging students to remain faithful in doing their best.
One way you can help is by providing snacks and drinks for our class. We need canned/bottled drinks and individually wrapped snacks. Healthy snacks are always a good idea.
Another way you can help is by providing breakfast (donuts or biscuit sandwiches) or other special treats. Anything to boost the students during this time is GREATLY appreciated!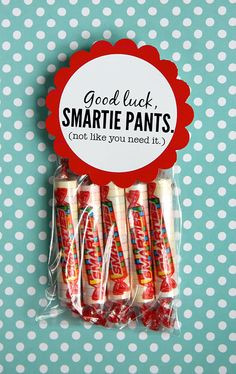 Don't forget to send in your encouraging notes. Those are due Friday.
Also, the school is having a door decorating contest. If you would like to decorate our classroom door to encourage the class to work hard, please let me know. Pinterest has some great ideas.
Students should NOT bring cell phones to school during testing. I will be collecting them each morning before testing and turning them into the office. They will be returned to students by the end of the day. We can NOT risk them going off during class while we are testing.
Thank you for your help in making this a successful time during such busy time of year.