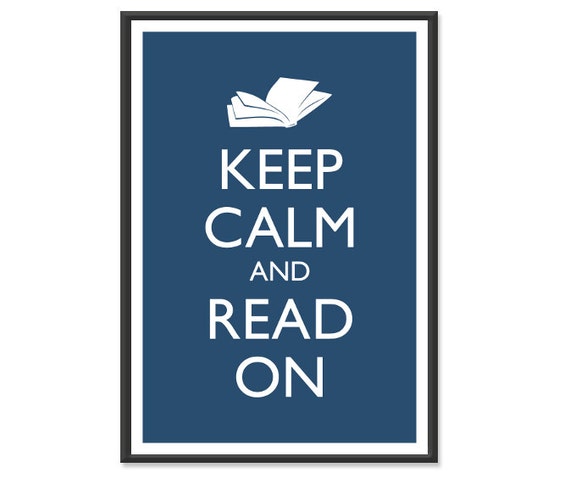 Reading teachers will communicate reading goals to students and parents.
Top 4th and 5th grade homerooms will be recognized each Monday morning.
Students reaching 100% of their AR goals will be recognized each Monday morning.
110% Reading Award Certificates will be presented each quarter for students who go above and beyond their goals.
Each quarter, students who earn 100% of their goals will be rewards:
1st quarter - Frosty
2nd quarter - slush
3rd quarter - sundae
4th quarter - bubble party
each quarter - drawings for various prizes
Special recognition:
Hall of Fame (display in hallway)
50 point club - bookmark
75 point club - party in the library
100 point club - lunch with principal
Again, these are school wide rewards. Each reading teacher may choose to do other rewards as well.